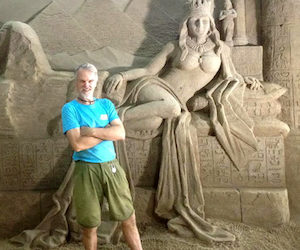 Peter Vogelaar is well known in the Slocan Valley. He and his partner Lesley Mayfield have championed the arts for nearly 30 years in the Slocan, and they have been at it as artists for even longer. We are sad to say goodbye to Peter this year, as he will be stepping...
read more

Share your love of local arts:
The SVCAC recognizes that we carry out our work on the unceded traditional territory of the Indigenous peoples of this region.
We acknowledge and raise our hands with gratitude to the ancestors and keepers of the land.