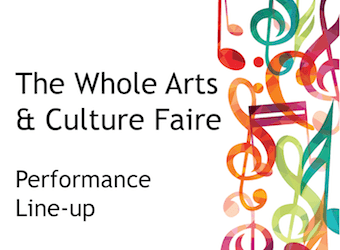 The Slocan Valley Community Arts Council is preparing to celebrate the vibrant and growing arts scene at its first annual Whole Arts & Culture Faire at The Vallican Whole Community Centre in the Slocan Valley. (3762 Little Slocan South Road, Winlaw, BC).   This...
read more

Share your love of local arts:
The SVCAC recognizes that we carry out our work on the unceded traditional territory of the Indigenous peoples of this region.
We acknowledge and raise our hands with gratitude to the ancestors and keepers of the land.