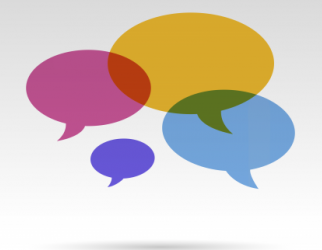 With our 2019 AGM happening on Friday May 31 at the Vallican Whole at 7:00 pm. we look forward to connecting with all of our members. At this year's AGM we will be proposing and voting on a set of revisions to our bylaws to make them more up to date and so they better...
read more

Share your love of local arts:
The SVCAC recognizes that we carry out our work on the unceded traditional territory of the Indigenous peoples of this region.
We acknowledge and raise our hands with gratitude to the ancestors and keepers of the land.