At Slocan Valley Arts we're passionate about the arts + community. Here you can connect with a vibrant and growing arts scene in our incredible valley. There are so many ways to engage with our local culture.
What's Happening
arts events + news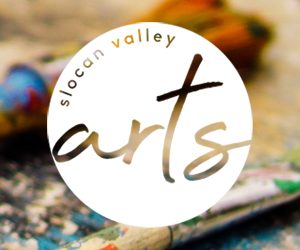 Arts & Culture Call for Submissions - NOW OPEN! Media Release - March 22nd. Artists and food vendors are encouraged to respond to an open call for a juried Arts & Culture Faire being planned for June 15, 2019 at The Vallican Whole Community Centre in the...
read more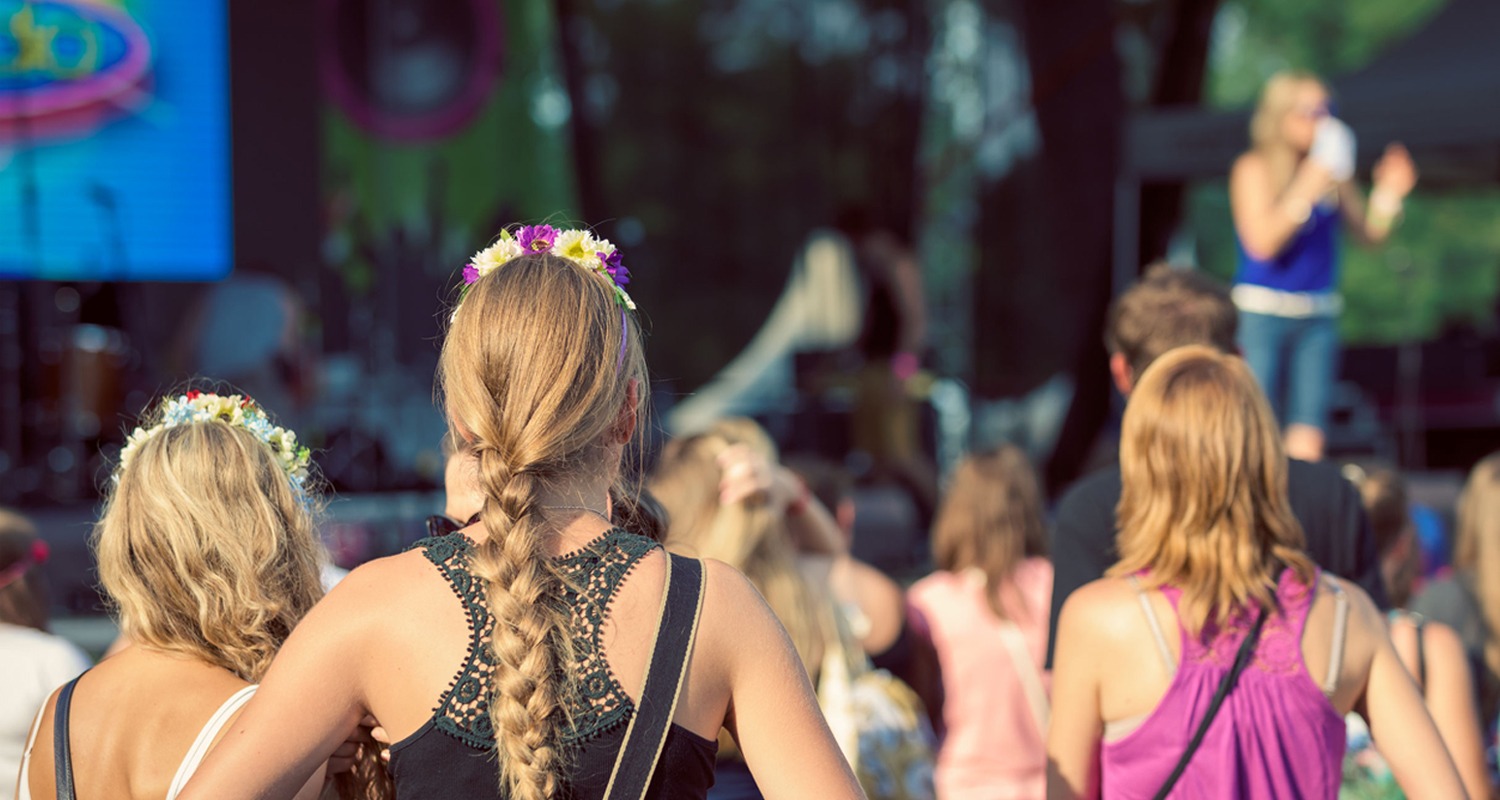 Meet our local artists
The Slocan Valley is home to inspiring artists across all disciplines. Meet the talented artists, artisans, performers, musicians and art organizations who call our valley home.
Get to know our arts council
Slocan Valley Community Arts Council is dedicated to increasing and broadening opportunities for all residents to enjoy and participate in arts + culture. Find out more about who we are and what we do.
Become an arts member
Love the arts? We do too! Our members are arts supporters, artists, performers, local businesses and organizations. Be part of a growing arts community in our valley + enjoy all the benefits of membership.
SLOCAN VALLEY ARTS
email news
Join a growing community of arts supporters and stay in touch with the latest news, events + updates



Share your love of local arts: