Become An Arts Member
Love arts, culture + our beautiful valley? Join our local arts community!
Membership in the Slocan Valley Community Arts Council is open to any individual or organization that supports the mandate of the Council – "To increase and broaden the opportunities for residents of the Slocan Valley and area to enjoy and participate in arts and cultural activities."
This includes community members, artists, performers, businesses, organizations – anyone who considers themselves a supporter of the arts! An annual membership fee for an individual is $10 and for an organization $20. Memberships can be renewed annually and are valid for the calendar year.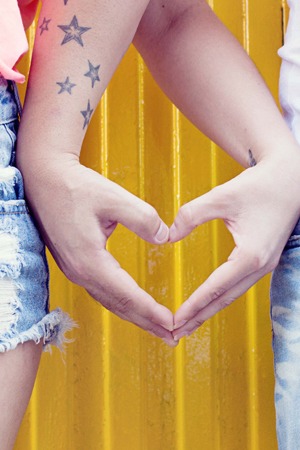 Membership Benefits
Support your local arts community with your fee and participation
Be featured on this website with your own artist or organization page + we'll help share your events with arts members
Stay in the know with regular email bulletins informing you of arts and culture events, openings, training opportunities and celebrations in and around the Slocan Valley
Be the first to be invited to participate in events hosted by Slocan Valley Community Arts Council
Enjoy member discounted rates for SVCAC workshops and events
Apply for member grants to bring your art and talents into our beautiful valley
Vote at the AGM, and serve on the board and committees
Sign Up Today...
We are now accepting applications and renewals for 2023!
Sign up is easy with our secure online form and payment. Please select your membership option below. Prefer to sign up and submit your fee by mail, in person, or by email? Please download our membership form below. It includes all the details you'll need.

Share your love of local arts:
The Slocan Valley Community Arts Council acknowledges that we gather on the traditional territory/tum xula7xw of the Sinixt People. We honor their ongoing presence on this land and respect the importance of their connection to the environment as part of our strength as a community.