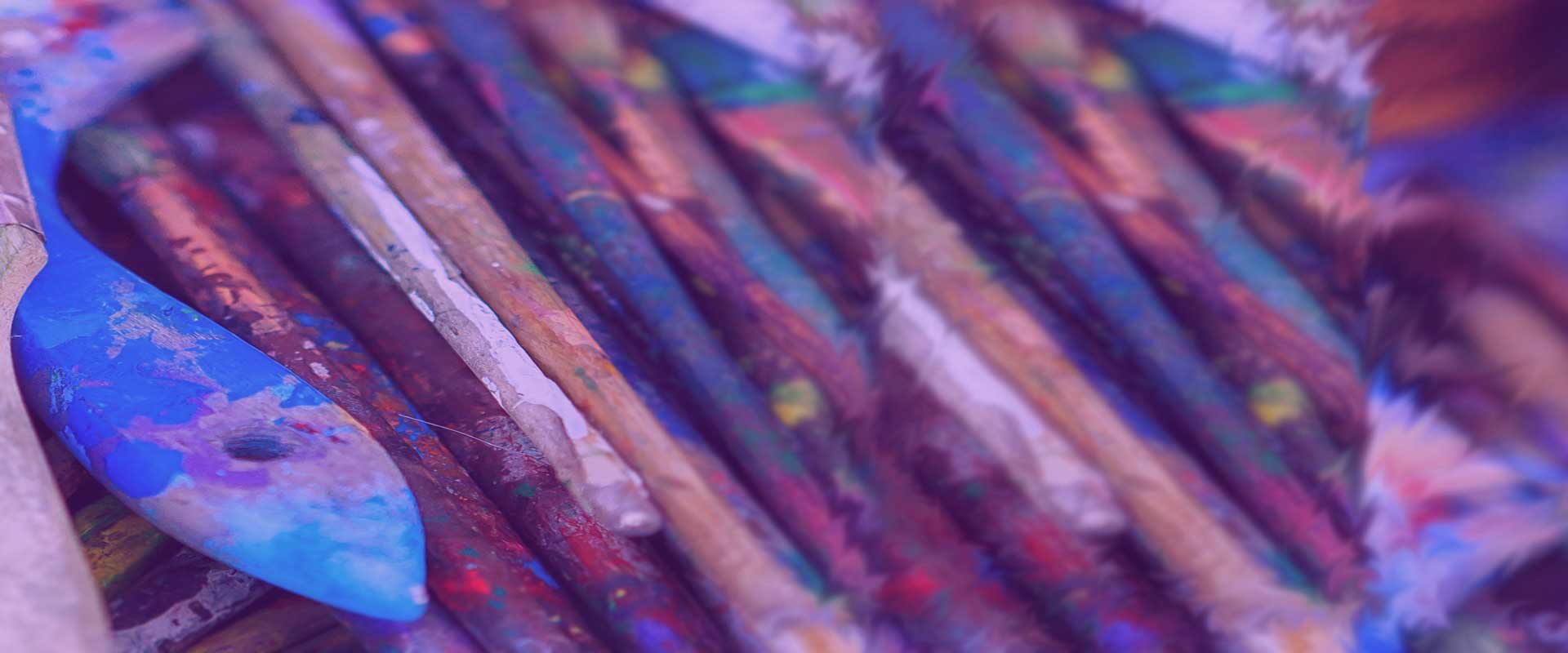 Our Arts Council
The Slocan Valley Community Arts Council (SVCAC) is located in the beautiful Slocan Valley region of British Columbia. Our Council's mandate is: "To increase and broaden the opportunities for residents of the Slocan Valley and area to enjoy and participate in arts and cultural activities." Our work in the community is guided by this mandate.
Our ByLaws
Our non-profit society bylaws set out the rules for governing and operating the Slocan Valley Community Arts Council. 
We Acknowledge
The SVCAC recognizes that we carry out our work on the unceded traditional territory of the Indigenous peoples of this region. We acknowledge and raise our hands with gratitude to the ancestors and keepers of the land.
Our Values
The Slocan Valley Community Arts Council values:  
The diversity of the Slocan Valley, we embrace and celebrate the unique characteristics of the people who live here, and the eclectic culture residents are known for. 
The Slocan Valley as a place of refuge, acceptance and belonging
 Accountability; fiscal, governance
Being responsive to our community's unique needs
Cultural equity and equal access to a variety of arts and cultural experiences
All art forms including; visual, performing, literary
Supporting the continuum of artists, from emerging to professional
Paying appropriate fees to artists for services rendered
Collaboration and partnerships
Grants
We provide funding to member groups and individuals through an annual grant program.
Community
We coordinate and host arts and cultural events and projects throughout the Valley.
Advisory
We make recommendations to the Columbia Kootenay Cultural Alliance (CKCA) for the yearly allocation of monies they make available for our area.
Our Board
Clair Berland
President 
Marina Eglis
Treasurer
Sarah Beatty
Secretary
Julia Prudhomme

Seathra Bell   
Sumi Motoki
Jess Duchart
Funding Partners
Additional funding is provided by the BC Arts Council, the Regional District of Central Kootenay and the Columbia Basin Trust.
Join Our Community
Slocan Valley Arts membership is open and inclusive to all residents, artists, organizations and businesses, anyone in the community who supports our mandate. Please visit our membership page.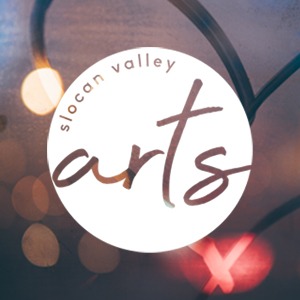 Share your love of local arts:
The Slocan Valley Community Arts Council acknowledges that we gather on the traditional territory/tum xula7xw of the Sinixt People. We honour their ongoing presence on this land and respect the importance of their connection to the environment as part of our strength as a community.