Bradley & Brown Photography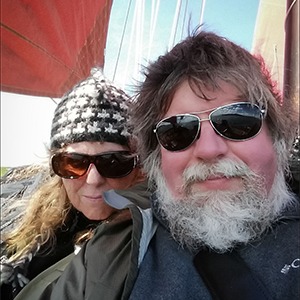 Bradley and Brown Photography is the creative partnership of Tom Bradley and Jo Brown based in the Kootenays of British Columbia. We have been shooting and exhibiting together since 2008.
Working in a creative partnership, we photograph natural light in the world as we find it. We explore and we follow the light, generally on the paths less taken, following the old peoples footsteps where we can find them. We seek landscapes marked by the soft light found at dawn and dusk, hedging a storm and at exaggerated latitudes, always searching for the junction where the real and imagined meet. Standing on the shoulders of our ancestors, we seek our own truth of belonging.
Contact + Connect:
Bradley & Brown | Photographers
Website: bradleyandbrownphotography.ca
Social: Facebook
Email:info@bradleyandbrownphotography.ca