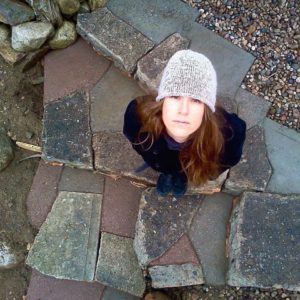 Spending time on river banks and in the garden, I began to appreciate the aesthetics of plant life as it
moves through its cycles. I developed an appreciation of the beauty of plants as they reach the end of
their life and produce seed, and I began a study of seed pods. I describe my work as mixed media
paintings that are inspired by patterns in nature and cycles of growth and decay. I work with acrylic
paint and sand on canvas or wood panel.
I moved to Nelson in 2010 after studying art at Emily Carr University and linguistics at the University
of Regina, and from there was drawn to the Slocan Valley where I've been based since 2015.
Contact + Connect:
Website: https://natashabogdasavich.ca/
Email: waxonwax@gmail.com